U-trade Platform System for Uzbekistan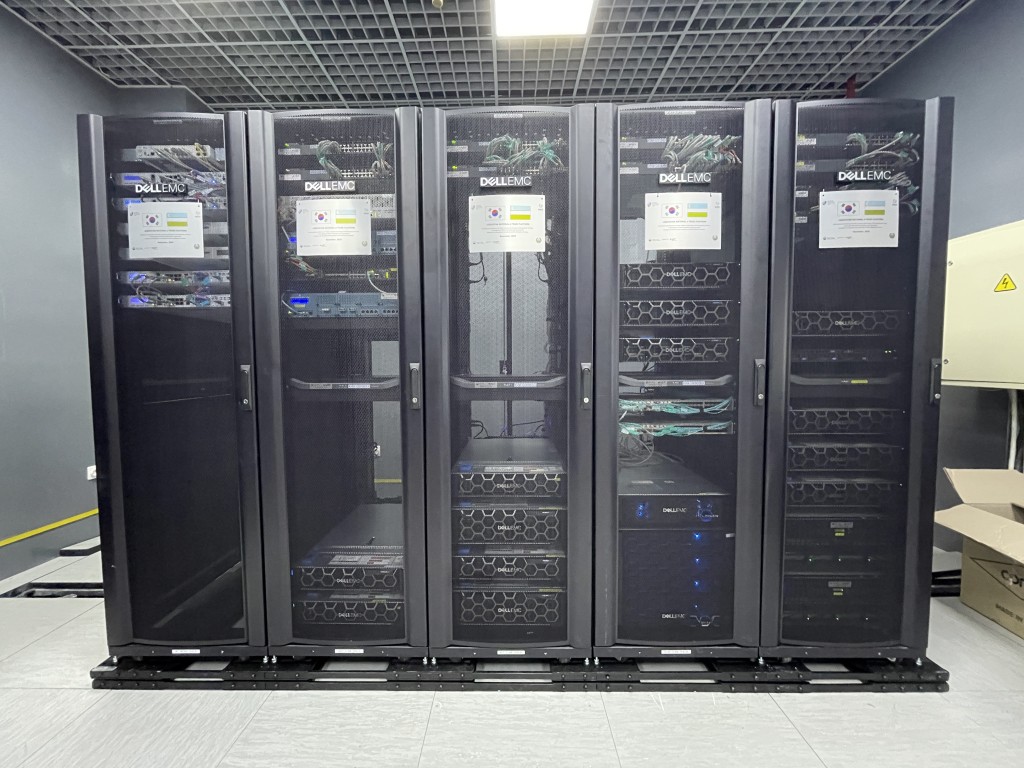 Title : U-Trade Platform System for Uzbekistan
Project Period ( from Sept, 2019 to Jun, 2021 )
EGM is promoting the KIAT's ODA "Building the Uzbekistan National Electronic Trade Platform System" Project. EGM will contribute to the stable operation of Uzbekistan's National Electronic Trading Platform System by constructing a Data Center (DB&Server&Storage&Backup&Networking&Monitoring System, operation SW, etc.).